AROUND THE

WORLD

IN LOCKDOWN
DISTANCE COVERED
0 of 40075km
Lets join all our schools together, as we aim to
walk 'Around The World' during lockdown.
It's important to ensure that we all get enough exercise. An easy way to do that is to get out of the house and go for a walk. So to encourage this and also to mark the start of Children's Mental Health week, HOME PE has a very special challenge: – Together, can we walk, run, use your wheels to travel the distance around the whole world?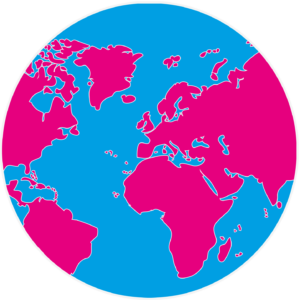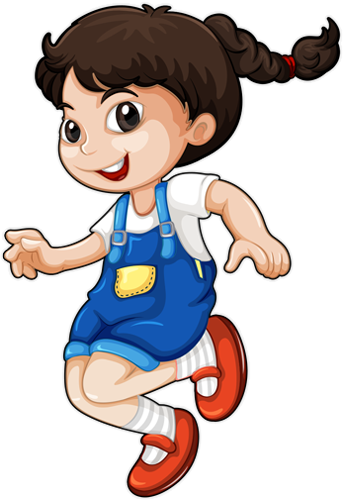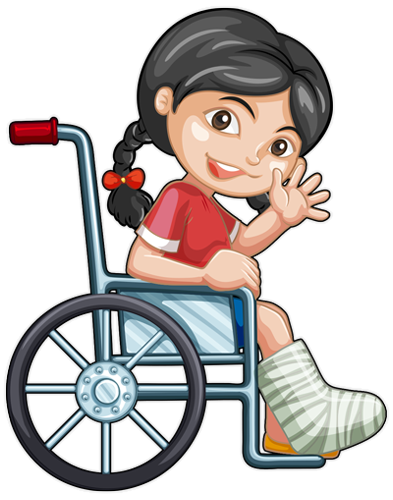 According to Google, it's 40,075 Km around the world!
This distance is measured around the Earth at the Equator, its circumference.
So…PPP is calling ALL Schools and their families to help complete this challenge.
All you need to do is go for a walk, run, or use your wheels and ENTER the distance that you travelled into the score card on this page. Your distance will then be added to update our running total.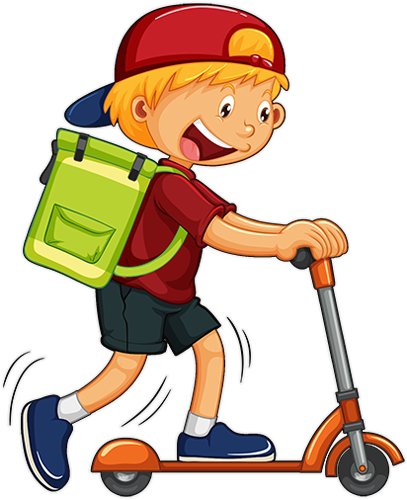 Cover the distance however you choose
You can run, hop, skip, jump, dribble a ball or use your wheels – it all counts!
As a reward for taking part, you will receive a personalised Certificate.  You can keep your certificates and add up how many Kilometres you have completed over the weeks!
If you are self isolating you can also do this at home or in your garden to keep you active!
You will be healthier and feel happier as a result of getting out and being active!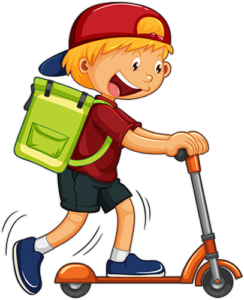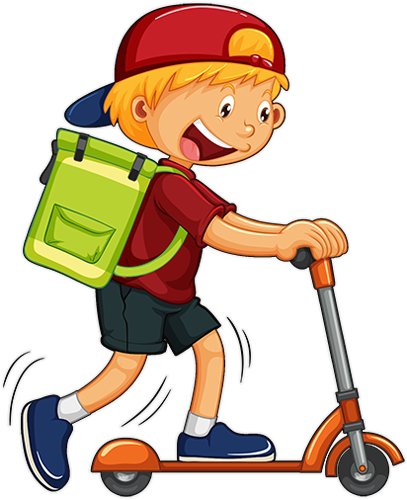 How to
Enter Your Distance
All you need to do is fill out your score card- PPP will verify the scores and they will be added to the total (so no crazy scores!!!).
Click the 'Send For Checking'
IMPORTANT! – Afterwards, don't forget to scroll down and print or download your certificate.  You can keep your certificates to add up your own personal score over the Lockdown!
Around The World

Score

Card
DISTANCE COVERED
0 of 40075km
How

do I know how far I walked?
If you're not sure how far you have travelled you can calculate an approximate distance based on how many minutes you exercised for. At a gentle walking pace, humans cover about 1Km every 12 mins. Enter the time you spent walking and we'll calculate the distance for you.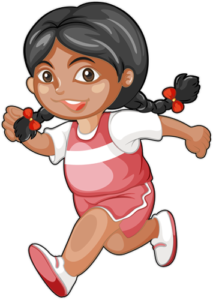 MORE THAN
JUST

LESSON PLANNING
BE SURE TO TRY OUR OTHER TIME-SAVING TEACHERS TOOLS