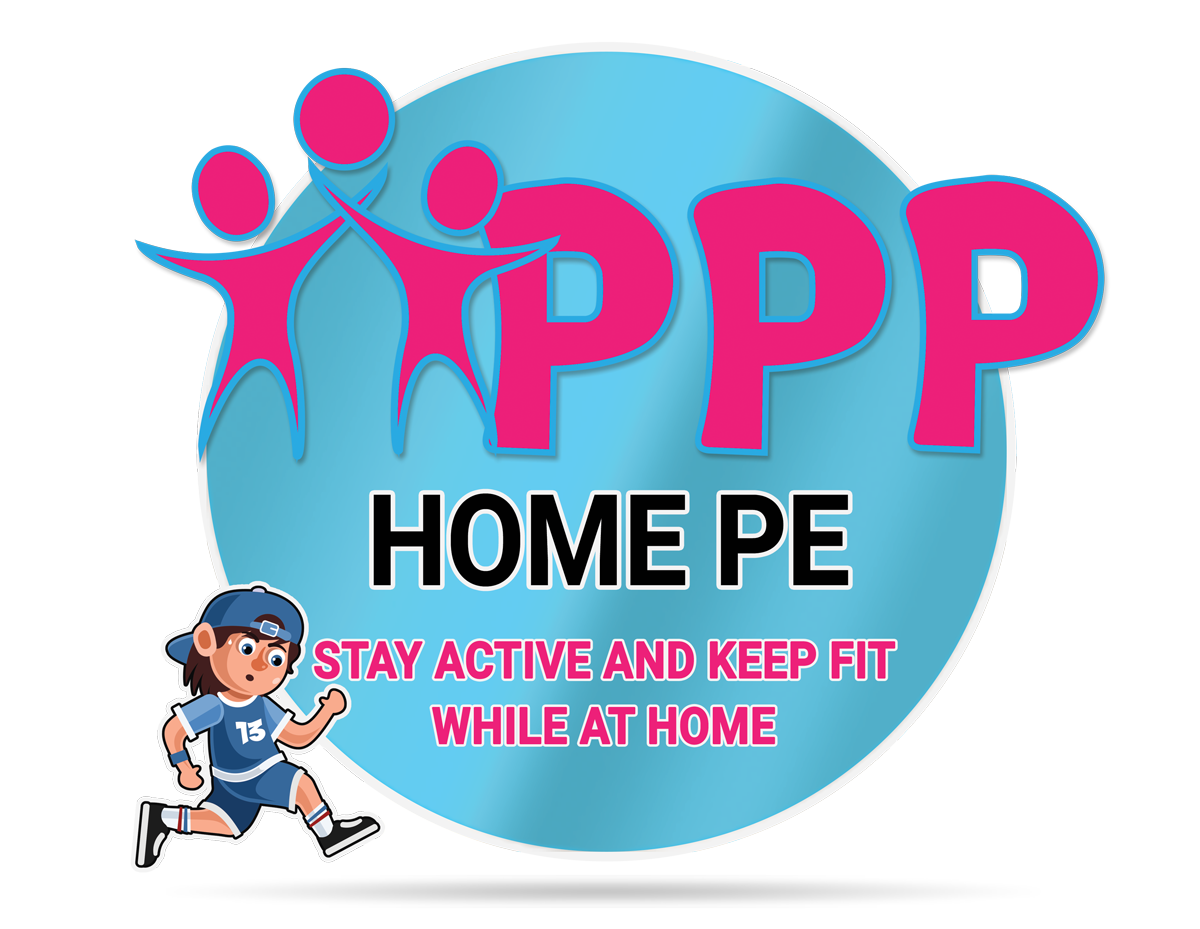 This weeks KS1 Challenge Activities
Home PE Challenge Activities (KS1)
When school's are closed it's important that children stay fit and get enough exercise while at home. That's why we've produced Home PE, a series of challenge activities that children can complete at home.
You better get practising, because soon we'll be announcing some exciting news about The Home PE Olympics. It's a new competition that we are going to be launching in which you'll team up with your class mates and try to win some great prizes for your school.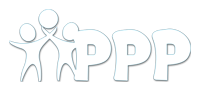 Ready to get ACTIVE?
When you've completed the activities, why not ask an adult to share this page on social media? It's a good way to spread the word and let all your friends know about our new competition.
[ssba]
Sock Throw Roll Challenge
Martial Arts Kick Challenge #1
Baby Shark Scissor Challenge
Subscribe for Updates – Enter your email address to be notified when we post new activities.
[newsletter_signup_form id=2]

Ready for more?
Click on the coloured buttons opposite to visit our other activity pages. We publish brand new activities each week so be sure to check back again soon for more fun.
"LIKE" our page on Facebook to stay updated when we post new content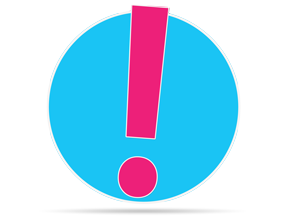 Remember, Safety First!
Make sure you have plenty of clear empty space all around you, remove any obstacle or hazards.
Always get permission of a parent or carer before attempting any of the activities in this video.
Adult supervision is recommended.