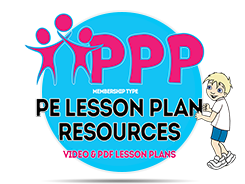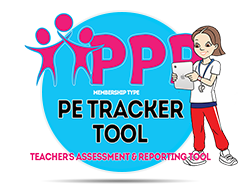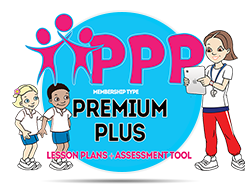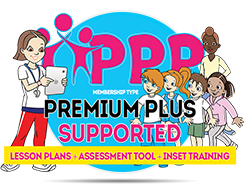 To now purchase a full PPP membership or to request changes to your current membership plan all you need to do is complete the form below.
Upon submission your order for full membership will be reviewed by our support team and once verified you'll be given access to the full range of services offered by your selected plan.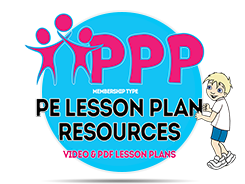 PACKAGE 1 – LESSON PLANS AND VIDEO TUTORIALS
This plan includes:
Access over 500 PDF lesson plans
Full curriculum for Early Years, KS1 & KS2
Full range of Assessment Without Level tools
Video tutorials
AFL Resources
Online support
Regular updates
Log ins for teaching staff *no. dependent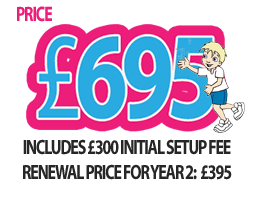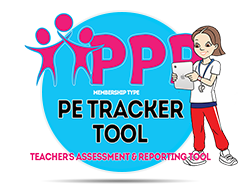 PACKAGE 2 –
PE TRACKER TOOL
This plan offers:
PE Attainment Targets
Swimming Attainment
School Games Data (Competition, Clubs, Leadership)
Downloadable Data (graphs)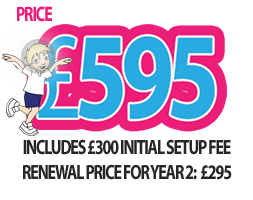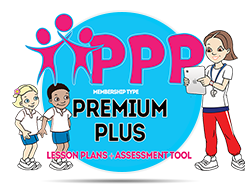 PACKAGE 3 – PREMIUM – COMBI PLAN
This plan includes ALL the features and benefits of the:
PACKAGE 1- LESSONS PLANS AND VIDEO TUTORIALS
PACKAGE 2-PE TRACKER TOOL
Packaged together in one convenient, extra value membership plan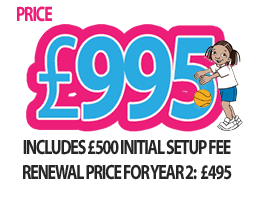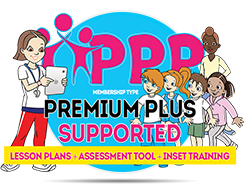 PACKAGE 4 – PREMIUM PLUS- COMBI PLAN + CPD
This plan helps members to get the most from PPP. Our Premium Plus Supported plan includes an INSET training day for your entire school staff, conducted on the day of your choosing. *
PACKAGE 1- PE LESSON PLANS AND VIDEO TUTORIALS
PACKAGE 2- PE TRACKER TOOL
STAFF INSET TRAINING
ONLINE SUPPORT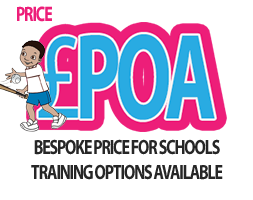 YOGA PLAN
Our brand new YOGA lessons are great for ALL children. We have some fun and engaging lessons for each year group and each lesson consists of high quality full HD videos, printable PDF's and also include our INCLUSION area.
LESSONS FOR EY, KS1 & KS2
HD VIDEO
Knowledge Organisers
Progression of key skills
scheme of work
Key Vocab
INCLUSION
Yearly renewal £99


INCLUSION PLAN
This plan offers:
Visual PE Support Cards
Sensory Skills videos
Sensory Circuits
Autism and PE resources
Also included in this plan: 1 CPD individual zoom training
* Renewal £99 yearly (this includes our online zoom training)
*We can offer whole school CPD training this would be at an additional cost.