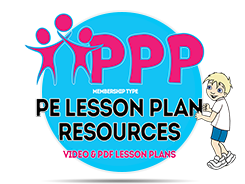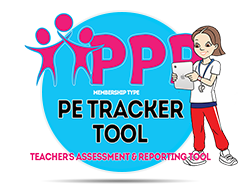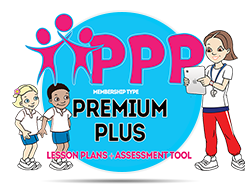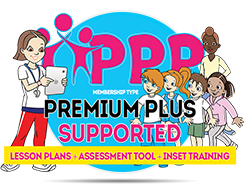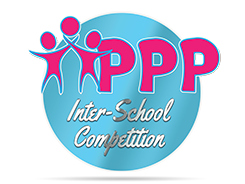 To upgrade your free trial to a full PPP membership or to request changes to your current membership plan all you need to do is complete the form below.
Upon submission your full membership application will be reviewed by our support team and once verified you'll be given access to the full range of services offered by your selected plan.
Your current username and password will remain the same and if you need additional logins created for each member of staff, we do that for free. When you're done here, click the "Additional Users" link at the bottom of this page.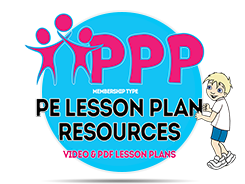 PACKAGE 1 – LESSON PLANS AND VIDEO TUTORIALS
This plan includes:
Access over 500 PDF lesson plans
Full curriculum for Early Years, KS1 & KS2
Full range of Assessment Without Level tools
Video tutorials
AFL Resources
Online support
Regular updates
Log ins for teaching staff *no. dependent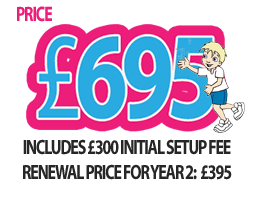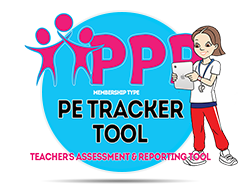 PACKAGE 2 –
PE TRACKER TOOL
This plan offers:
PE Attainment Targets
Swimming Attainment
School Games Data (Competition, Clubs, Leadership)
Downloadable Data (graphs)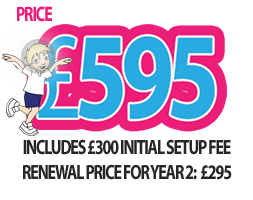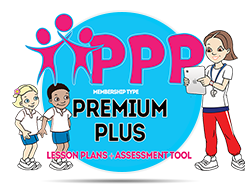 PACKAGE 3 – PREMIUM – COMBI PLAN
This plan includes ALL the features and benefits of the:
PACKAGE 1- LESSONS PLANS AND VIDEO TUTORIALS
PACKAGE 2-PE TRACKER TOOL
Packaged together in one convenient, extra value membership plan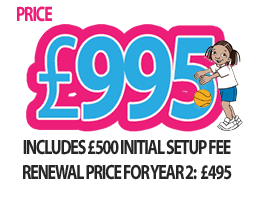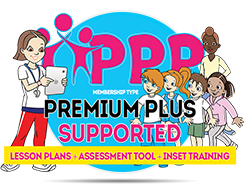 PACKAGE 4 – PREMIUM PLUS- COMBI PLAN + CPD
This plan helps members to get the most from PPP. Our Premium Plus Supported plan includes an INSET training day for your entire school staff, conducted on the day of your choosing. *
PACKAGE 1- PE LESSON PLANS AND VIDEO TUTORIALS
PACKAGE 2- PE TRACKER TOOL
STAFF INSET TRAINING
ONLINE SUPPORT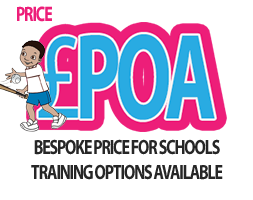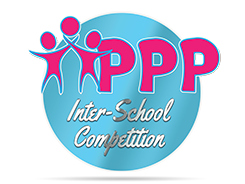 HOME PE – INTER SCHOOL COMPETITION
Your school doesn't need to miss out on Sports Day this summer! We would like to introduce our brand new feature, the 'Inter-Schools Virtual Sports Day' in which your school can participate and compete against other schools both in the UK and Worldwide!
ACTIVITIES COMPLY WITH SOCIAL DISTANCING
COMPETE AGAINST OTHER SCHOOL
CHILDREN COMPLETE ACTIVITIES AT HOME OR AT SCHOOL
ONLINE TEACHER VERIFICATION