This is Freddy Future.
To begin, read the Freddy Future and the Pirates flip book and then you can embark on your own adventure by completing the Challenge Lessons in white the section below.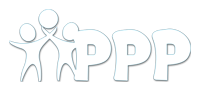 Could you have kept up with Freddy?
Now it's time to discover how well you would have managed in Freddy's story. Work through each of the challenge activities in turn and when you finished, leave us a comment to let us how you got on and which activity you enjoyed the most.
Sharing is caring
When you've completed the activities, why not ask an adult to share this page on social media? It's a good way to spread the word and let all your friends know about our fun activities
[ssba]

Ready for more?
Click on the coloured buttons opposite to visit our other activity pages. We publish brand new activities each week so be sure to check back again soon for more fun.
"LIKE" our page on Facebook to stay updated when we post new content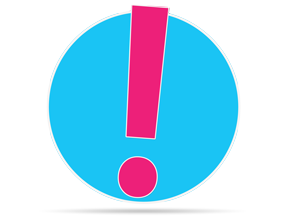 Remember, Safety First!
Make sure you have plenty of clear empty space all around you, remove any obstacle or hazards.
Always get permission of a parent or carer before attempting any of the activities in this video.
Adult supervision is recommended.