One great site, two fantastic

trial

membership levels to choose from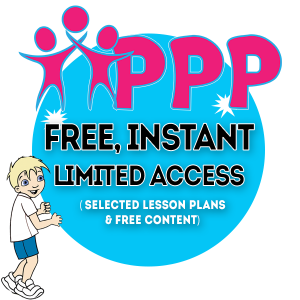 Sign-up for instant access to our FREE lesson plans
Get FREE and instant access to selected content on PPP.
This is the perfect option for teachers wishing to get a peek of what PPP membership offers.
Choose this plan for access to a limited number of speciality selected lesson plans and other free resources on Primary PE Planing.  This free no obligation membership option offers access to up to 6 lesson plans as well as other great free PE resources.
* limited period only, conditions apply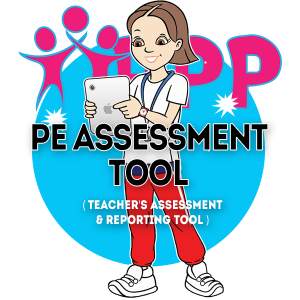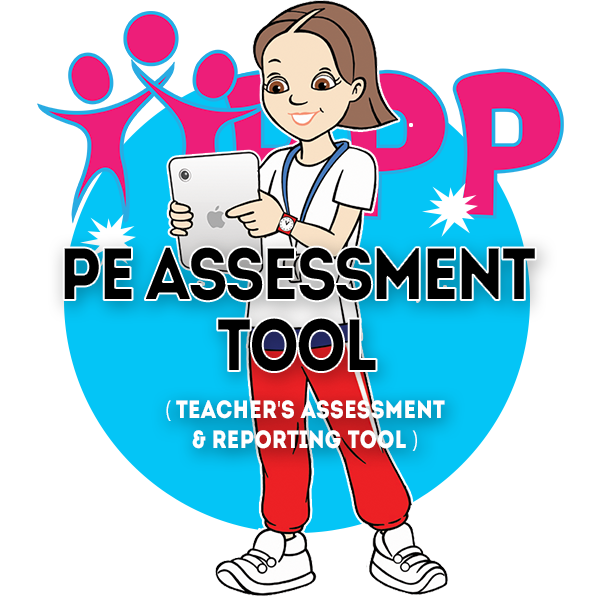 Trial our exciting new PE Assessment Tool FREE for 1/2 a term! (50 Days)
To celebrate the launch of our new Primary PE Assessment Tool we are giving you full access for a half term period. *
You can be among the first to try out our new software during Autumn 1 of the 2018/9 school year. Simply enter you details to create a free account which once activated will grant instant access to this great time saving assessment tool.
* 50 day trial, limited period only, conditions apply