Meet your coach Kelly Haynes a former British Champion.  Watch and find out what you will be learning!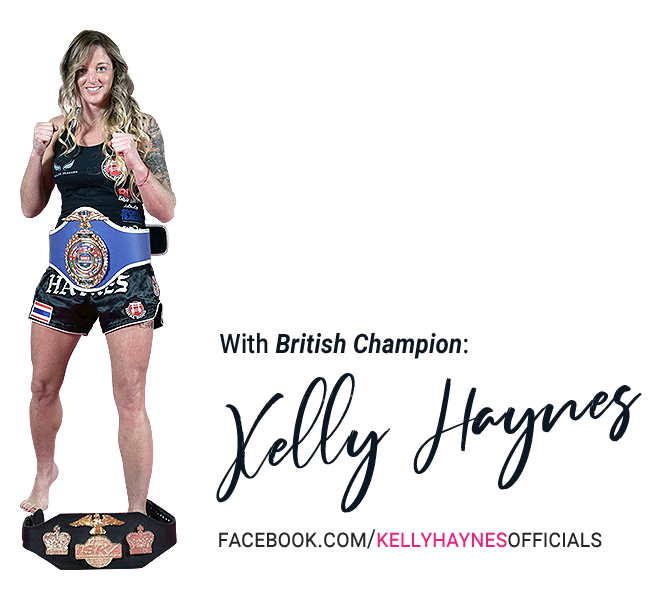 Before you start each session it is important to warm up.  Join coach Kelly to warm up your muscles and get ready for your Seated Mini Muay Thai sessions.
Session
Four
Coming soon!
Session
Five
Coming soon!
Would you like Coach Kelly to a visit your school for awesome active PE day?


If your school has entered you will be provided with a unique link, paste this into the tab bar. 
MORE THAN
JUST

LESSON PLANNING
BE SURE TO TRY OUR OTHER TIME-SAVING TEACHERS TOOLS