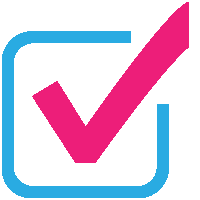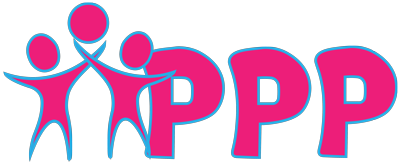 You have logged into your free PPP members account
Your free account provides access to selected modules from of our streaming lesson plans. We currently have 6 weeks of lessons for each year group so that you can trial our service before deciding to commit to one of our full membership plans.
To begin, simply click one of the icons below to view lessons plans. Remember you can upgrade your free account to one of the full Membership Plans by clicking the upgrade button. Or simply email us at hello@primarypeplanning.com for more information.