A Selection of FREE and MEMBERS ONLY resources to help ensure your school Sports Day is memorable occasion.
Is your school ready for sports Day?
It's our favourite time of the year and we've got a wealth of free resources to help ensure that this year your school's summer sports day is the best ever! Here we offer special edition lesson plans and activities that are exclusive to PPP and there's also achievement certificates and stickers for teachers to download, print and present to the children.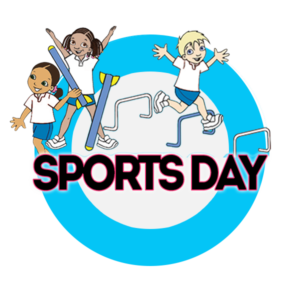 Sports Day Activity Plans
Celebration Sports Day Dance
Learn the moves to this dance and cheer on your team during sports day!
Download our Early Years Resource FREE!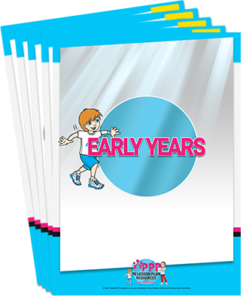 This is our Early Years Sports Day Activity Program which we have made available for FREE to all schools on general release. Our members can download the full collection of activity plans.
Members can also create personalised Sports Day certificates featuring their school logo. To get access to some other great resources on this page along with a selection of our lesson planning content, click here to sign up for a free trial of PPP
Download our colourful certificates and reward stickers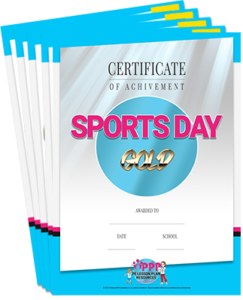 Our certificates are a great way to recognise pupil achievement. Just download and print on A4. Included in this pack are some fun participation stickers and a choice of 9 different certificates including;
Placed finish (1st, 2nd, 3rd)
Winner/Runner-up
Gold/Silver/Bronze/Merit
Login to download our other Sports Day Lesson Plans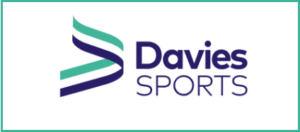 PE Essentials & Sports Equipment
We've teamed up with Davies Sports to offer you unbeatable selection of premium quality sports equipment and PE supplies.
MORE THAN
JUST

LESSON PLANNING
BE SURE TO TRY OUR OTHER TIME-SAVING TEACHERS TOOLS