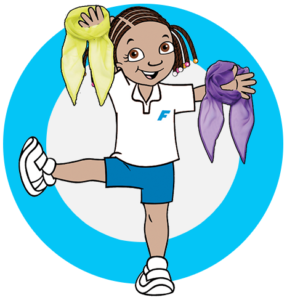 SENsory skills is a PE based programme which focuses on stimulating a part of the brain called the Cerebellum. Why focus on this I hear you ask? Well, the Cerebellum is pivotal to physical movement as its function is to coordinate our body's balance, motor coordination, muscular activity, fluidity of movement, posture, speech and eye movement. This programme uses specific physical activities that stimulate and exercise the brain to enhance sensory output, focus, attention and help improve our cerebellar function output. Anyone can benefit from participating in these exercises!
The exercises can be used as classroom calmers, paired exercises, small group interventions, 1-1 SEND work and due to their versatility can be adapted for wheelchair exercises too.
These exercises can be used for children with Special Education Needs and Disabilities and also as a tool to support neurotypical children within school, they can also be used in a home environment with parents and carers.
CPD
For further information to ensure you are delivering these exercises consistently and accurately while understanding theoretical reasoning behind them. We are pleased to announce we will be offering online SENsory Skill CPD training. Please contact us for further information on how your school, children and even parents can benefit from using these techniques.

Classroom Calmers
Promote calm learning with this range of relaxing activities which can help the children to feel at more ease with stimulating environments

Pairs
An exciting SEN activity module to help children develop co-ordination skills and build their self confidence

1 to 1 / Small Groups
A new PE activity module for children with special educational needs, working with their teachers individually or in small groups

Seated & Wheelchair Exercises
A seated PE activity module for children with restricted mobility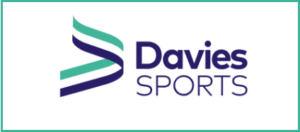 PE Essentials & Sports Equipment
We've teamed up with Davies Sports to offer you unbeatable selection of premium quality netball equipment and PE supplies.
MORE THAN
JUST

LESSON PLANNING
BE SURE TO TRY OUR OTHER TIME-SAVING TEACHERS TOOLS