INTER-
SCHOOL

COMPETITION

Welcome Pupils, Parents & Teachers to our Inter-Schools Competition.  PPP's competiton is open to all pupils of registered schools.
If your school is not yet registered, you can use the form at the bottom of this page to send them a official registration request.

How Our Competition Works
Once your school is registered, they will be issued with a unique three-word combination code.

Children need to enter their school's code, when submitting their scores.

Following submission, your teacher will need to verify your scores (Requires login) and once this is done your score will be added to others from your school. Do you want to see how its done:  Teachers can view instructions here  
Parents, Pupil and Teachers can all track their school's progress and current standings in the league tables 
Step One:
Enter Your Code
Please enter your unique 3-word code. If your code was supplied as a url (
a link
) such as the one below, enter
just
 the last three words as indicated below. (
Be sure to include the hyphens
)
https://primarypeplanning.com/inter-school-competition/?code=

three-word-code
Teachers!
Start by entering your unique code and then when prompted, login to your PPP user account to verify pupils scores
Closing date: 31st January 2021
Pupils – When you've completed all the activities, add you score together and submit here and join
51

others.

Fill in your details below and enter your combined results on the scorecard and then your score will be sent to your teachers to be verified. Good luck!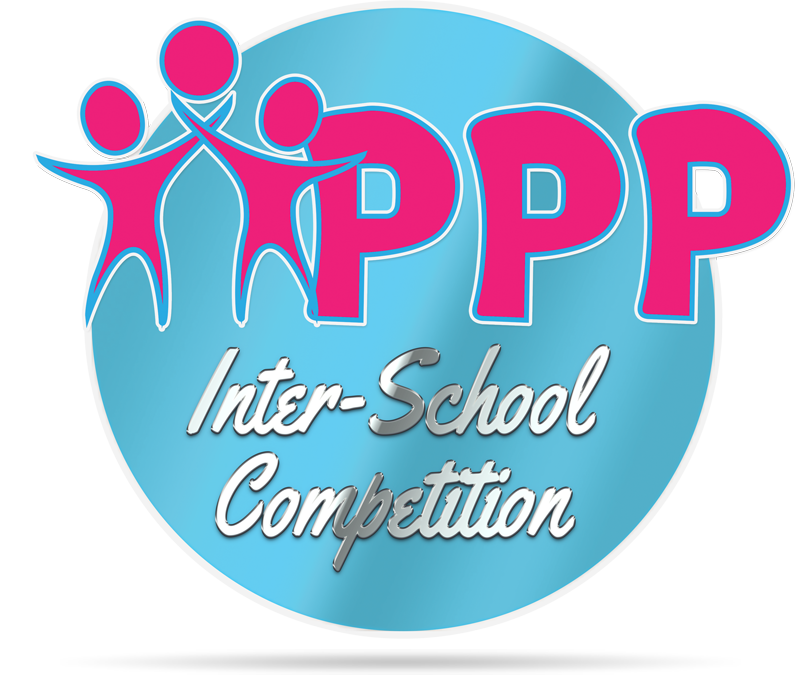 Send a Request
If your child's school has not yet registered for our Inter-School Competition, you can send them a request using the form here. We'll use the information that you supply to contact The School informing them that your child would like to participate, along with an offer for a free trial of PPP.
WANT TO SEE MORE OF
PPP

?
TEACHERS SIGN UP FOR A FREE TRIAL TO SEE OUR OTHER GREAT RESOURCES