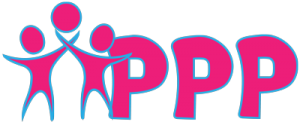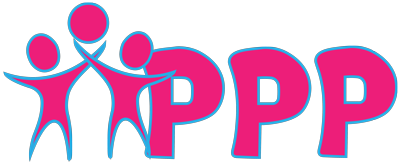 We are Primary PE Planning
A sustainable use of your School's PE & Sport Premium
Primary PE Planning is the new online lesson planning resource that provides an unparalleled number of pre-planned PE and Games lessons in short bite-sized videos. We have enough pre-planned lessons especially compiled for all primary and early years aged children, to provide consistent standard lessons for an entire school year's curriculum.
WE'RE THE UK'S FASTEST GROWING PROVIDER OF ONLINE PE LESSON PLANNING RESOURCES
Join the growing number of UK schools who trust our lessons plan structure
Qualified and accredited
The PPP lesson plan program was created by a team of specialist PE teachers and sports tutors with over 20 years' experience delivering high quality sport lesson plans and various school resources across the UK. We are a proud member of the professional development board for afPE, a kite-mark awarded for our excellent teaching resources and teacher training.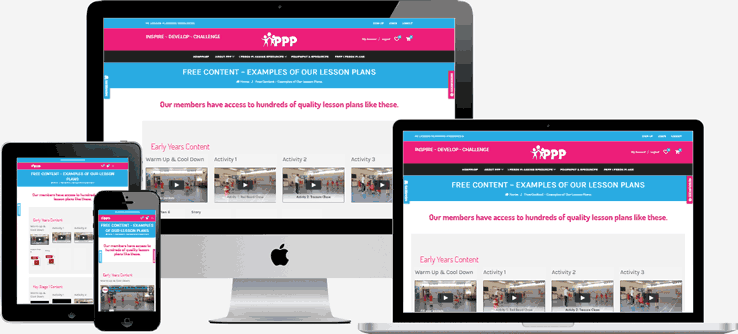 Teacher resources on demand, where and when you need them
Because our lesson plans are presented in a classroom-friendly way, teachers can use them during lessons. Our lesson plans are responsive and look great, not just on desktops, but on iPads, tablet PCs and even interactive white boards.


Introducing our brand new PE Tracker Tool
Our new PE Tracker is the brand new service for PE Teachers that will revolutionise the way they approach to track pupil progress.
With a host of powerful features, this simply-to-use tracker tool enables teachers to analyse student performance and share information with colleagues like never before.
Our system, created specifically for PE Teachers by a qualified and serving PE teacher, enables professional to reduce the time needed for assessing and reporting on pupil progress.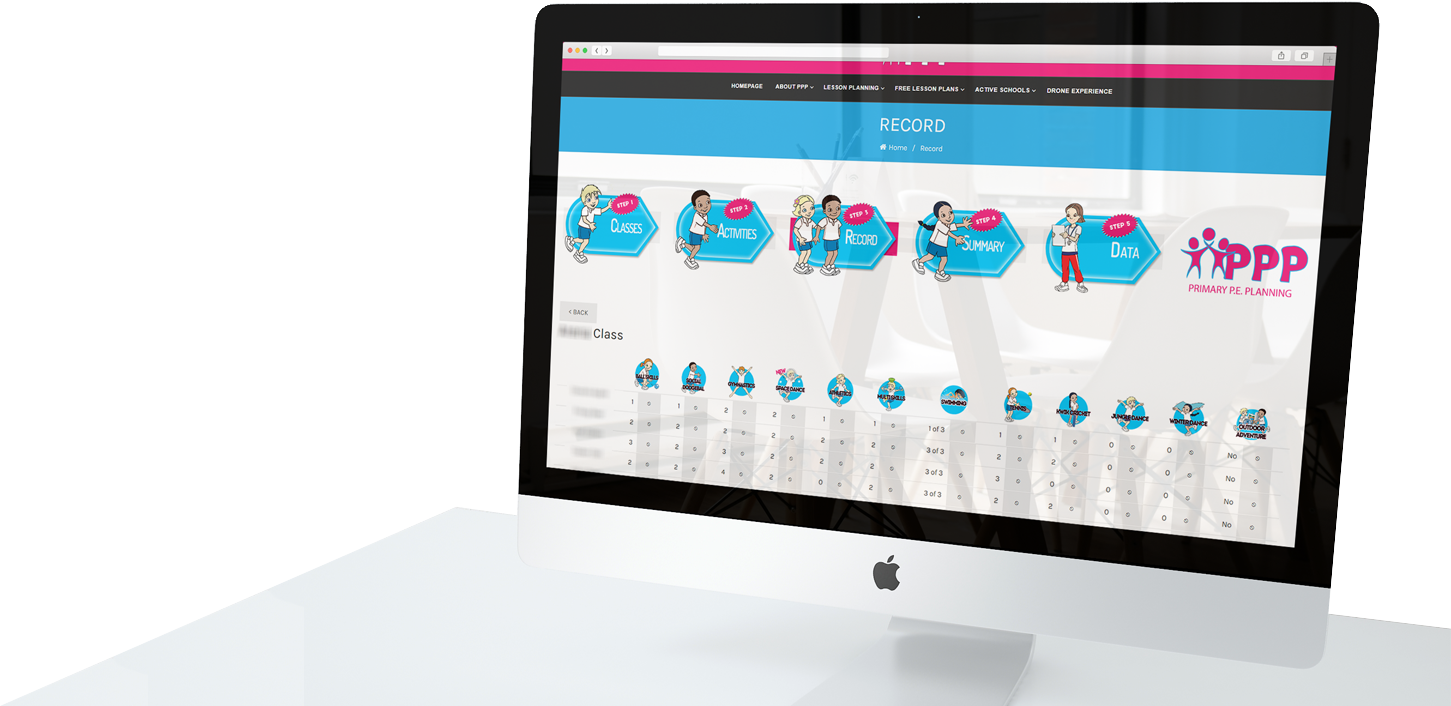 Our range of membership plans offer outstanding choice and value for money
Choose the package that offers the range of services and level of support that's right for your school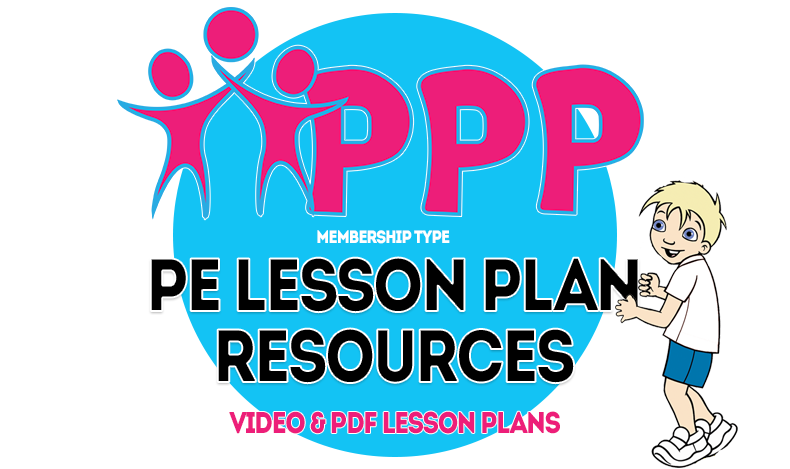 PACKAGE 1
LESSON PLANS AND VIDEO TUTORIALS
This plan includes:
Access over 500 PDF lesson plans
Full curriculum for Early Years, KS1 & KS2
Full range of Assessment Without Level tools
Video tutorials
AFL Resources
Online support
Regular updates
Log ins for teaching staff *no. dependent
PRICE: £695
(Includes £300 initial setup fee, renewal price for year 2: £395)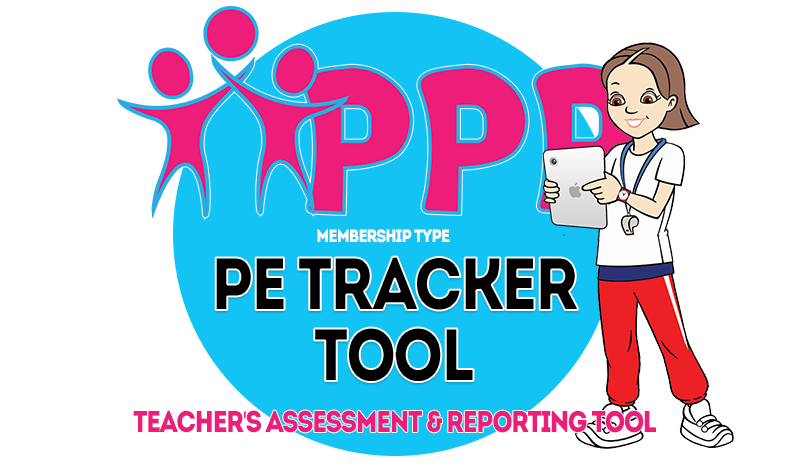 PACKAGE 2
PE TRACKER TOOL
This plan offers:
PE Attainment Targets
Swimming Attainment
School Games Data (Competition, Clubs, Leadership)
Downloadable Data (graphs)
PRICE: £595
(Includes £300 initial setup fee, renewal price for year 2: £295)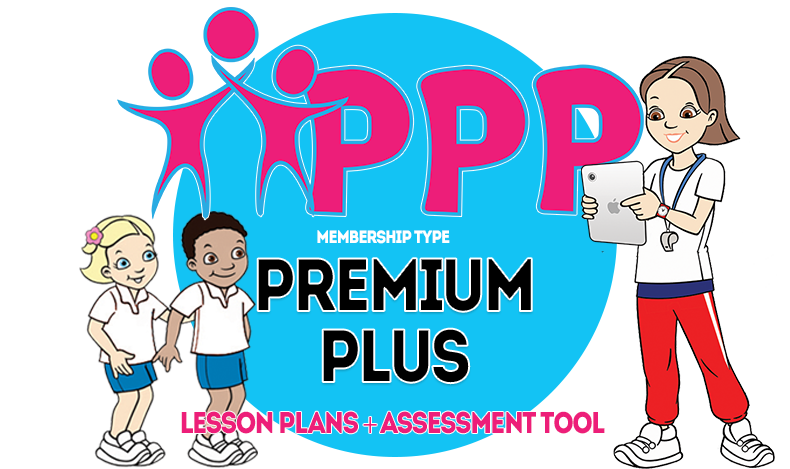 PACKAGE 3
PREMIUM – COMBI PLAN
This plan includes ALL the features and benefits of the:
PACKAGE 1- LESSONS PLANS AND VIDEO TUTORIALS
PACKAGE 2-PE TRACKER TOOL
Packaged together in one convenient, extra value membership plan
PRICE: £995
(Includes £500 initial setup fee, renewal price for year 2 £495)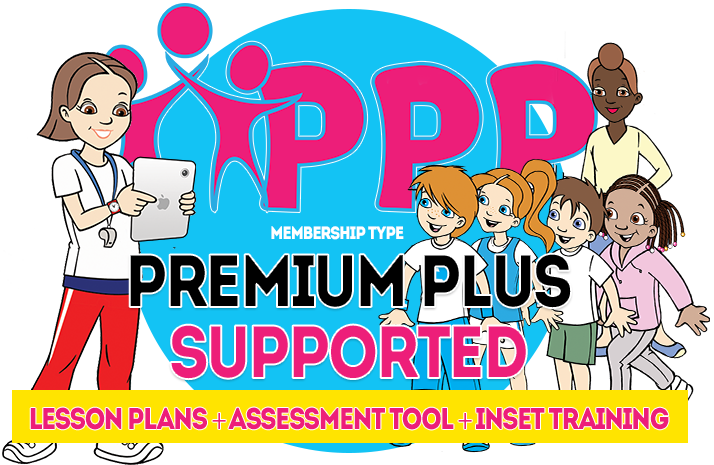 PACKAGE 4
PREMIUM PLUS- COMBI PLAN + CPD
This plan helps members to get the most from PPP. Our Premium Plus Supported plan includes an INSET training day for your entire school staff, conducted on the day of your choosing. *
PACKAGE 1- PE LESSON PLANS AND VIDEO TUTORIALS
PACKAGE 2- PE TRACKER TOOL
STAFF INSET TRAINING
ONLINE SUPPORT
PRICE: Bespoke price for schools

* Renewal prices excludes INSET training day
We offers a choice of different payment options.
Just look at the quality of our lesson planning teacher's resources