Inter-School Competition Current League Standings
Here are the top performing schools so far!

Ready to get active?
Click on the coloured buttons opposite to visit our activity pages. We publish brand new activities each week so be sure to check back again soon for more fun.
Subscribe for Updates
Enter your email address to be notified when we post new activities.
"LIKE" our page on Facebook to stay updated when we post new content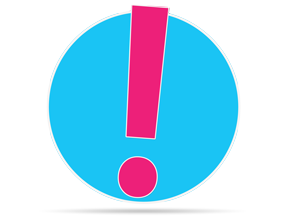 Remember, Safety First!
Make sure you have plenty of clear empty space all around you, remove any obstacle or hazards.
Always get permission of a parent or carer before attempting any of the activities in this video.
Adult supervision is recommended.