A PPP membership offers your staff and school more than just lesson planning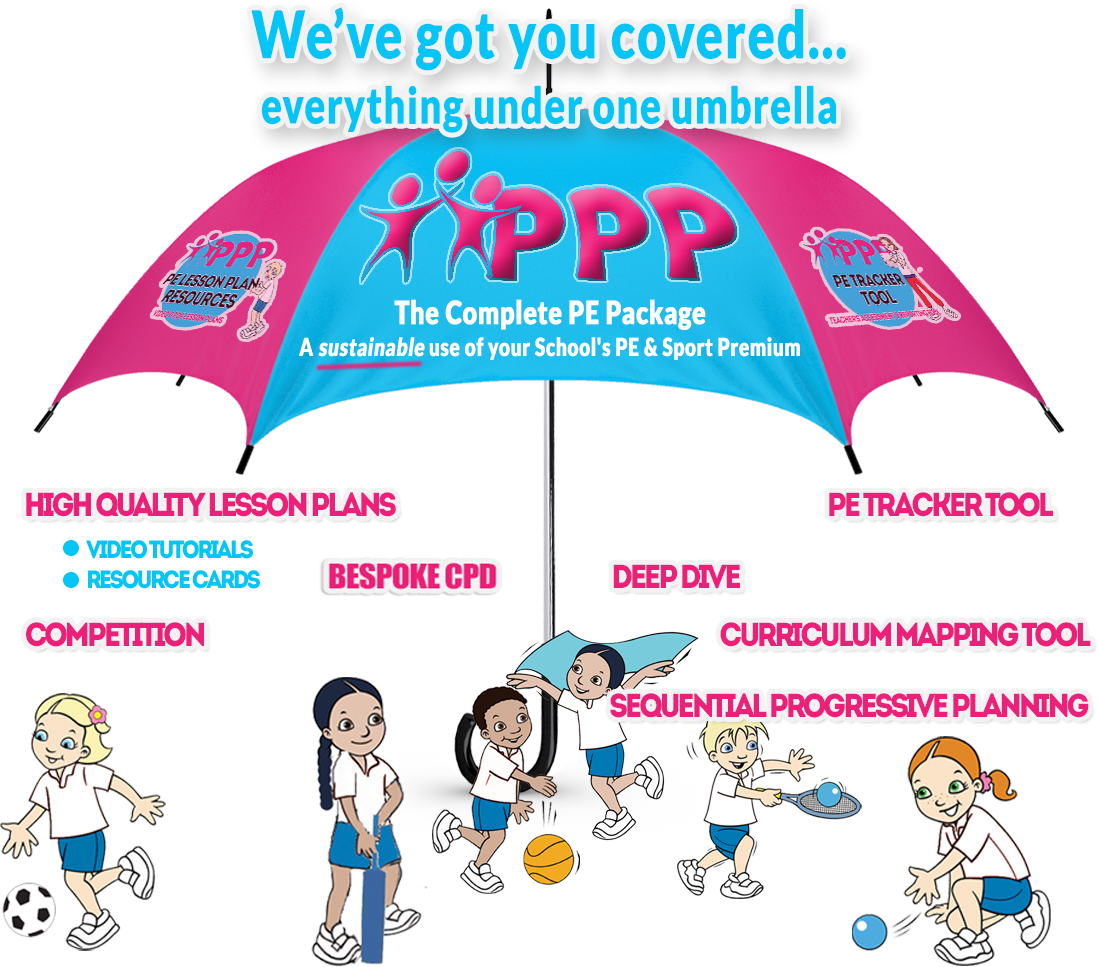 A sustainable use of your School's
PE & Sport Premium
Primary PE Planning is the new online resource that provides an unparalleled number of PE and Games lessons complemented by short bite-sized videos. We have an abundance of material that has been especially compiled for all primary and early years aged children, to provide high quality progressive lessons for an entire school year's curriculum.
Qualified & Accredited
PPP has been created by a team of specialist PE teachers and with over 40 years' experience of delivering high quality lessons and resources across the UK and internationally. We are a proud member of the professional development board for afPE, a kite-mark awarded for our excellent teaching resources and CPD.
Teacher resources on demand, where and when you need them
Because our lesson plans are presented in a classroom-friendly way, teachers can use them during lessons. Our lesson plans are responsive and look great, not just on desktops, but on iPads, tablets, PCs and even interactive white boards.
A passion of the founders of PPP is for all children have a love for PE and Sport and that we can help bring PE to the heart of your school

High Quality Teaching Resources

Saves valuable time

PE Deep Dive

A simple step process to enable comprehensive tracking of pupil progress.
Our PE Tracker Tool is a comprehensive, versatile, time saving application for teachers. It will revolutionise the way you approach the tracking of pupil progress and attainment. With a host of powerful features, this simple-to-use tool enables teachers to analyse data and share information with colleagues more easily than ever before.
Our system, created specifically for primary teachers by a team of qualified and experienced PE teachers, enables your staff to reduce the time spent on assessment.

About our PE tracker Tool

Swimming Data

School Games Data

PE Tracker Tool – How It Works?
Members, click here to view our step by step video tutorials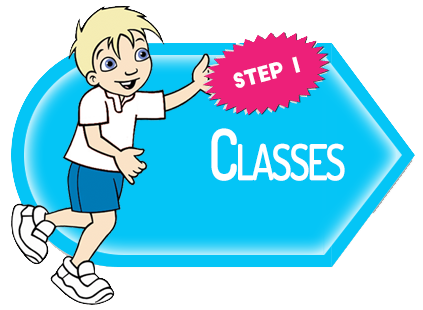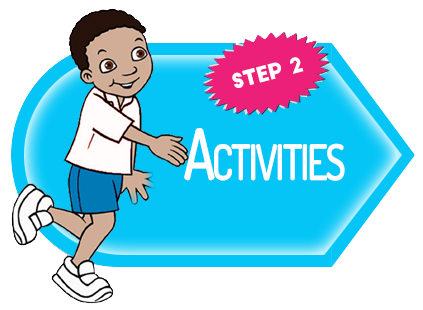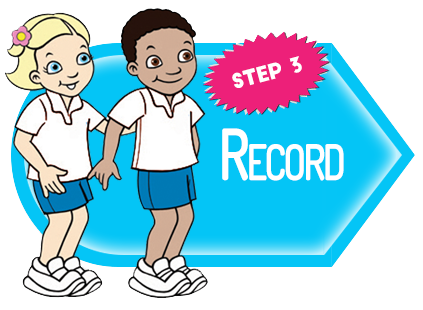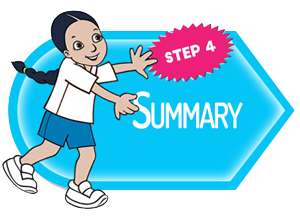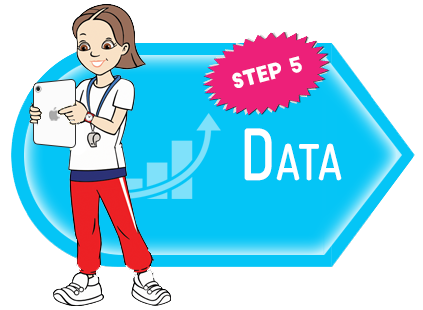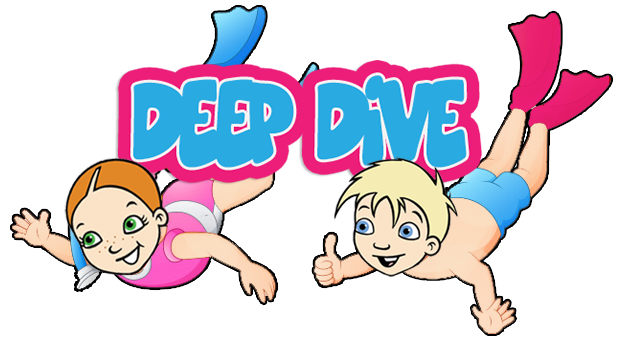 Get your school ready for the deep dive with our complete package. How PPP ensures you have everything you need…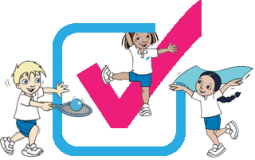 Subscribe to our newsletter
Gain access to some exclusive FREE resources such as; sports day certificates, featured lessons plans, fun children's activities and much much more when you sign up to receive our newsletter (1 per term).

With a range of different membership packages PPP allows you to choose the type of membership which benefits your school the most.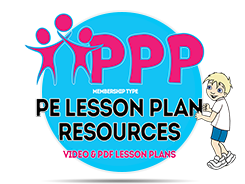 PACKAGE 1 – LESSON PLANS AND VIDEO TUTORIALS
This plan includes:
Access over 500 PDF lesson plans
Full curriculum for Early Years, KS1 & KS2
Full range of Assessment Without Level tools
Video tutorials
AFL Resources
Online support
Regular updates
Log ins for teaching staff *no. dependent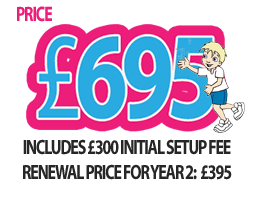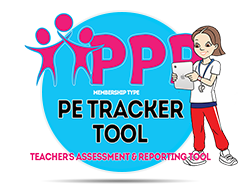 PACKAGE 2 – PE TRACKER TOOL
This plan offers:
PE Attainment Targets
Swimming Attainment
School Games Data (Competition, Clubs, Leadership)
Downloadable Data (graphs)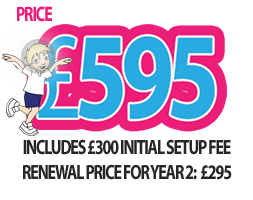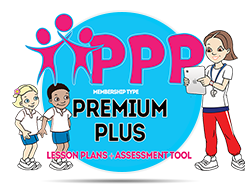 PACKAGE 3 – PREMIUM – COMBI PLAN
This plan includes ALL the features and benefits of the:
PACKAGE 1- LESSONS PLANS AND VIDEO TUTORIALS
PACKAGE 2-PE TRACKER TOOL
Packaged together in one convenient, extra value membership plan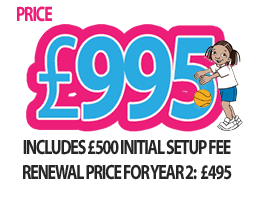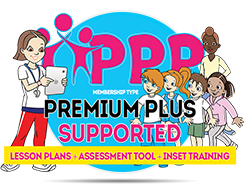 PACKAGE 4 – PREMIUM PLUS- COMBI PLAN + CPD
This plan helps members to get the most from PPP. Our Premium Plus Supported plan includes an INSET training day for your entire school staff, conducted on the day of your choosing. *
PACKAGE 1- PE LESSON PLANS AND VIDEO TUTORIALS
PACKAGE 2- PE TRACKER TOOL
STAFF INSET TRAINING
ONLINE SUPPORT